The Bahamas, 2013
A 7 Night Scuba Adventure
Hosted by Gerry Stryker, Derek and Yen Tan
Anytime, July 3 thru July 12.
Dive from Andros Island -
Stay at the Luxurous, All-Inclusive Small Hope Bay Lodge.
Activities - Diving, Snorkeling, Biking, Birding, Nature Walks, Kayaks.
Enjoy Special BTS Rates:
7-Nights Lodging, All Meals and Drinks, 6-Days of 3-tank Dives - Only $2050, ppdo.
7-Nights or more, All Meals and Drinks only - 5% off
4-Nights or more, Free r.t. transfer from Nassau for 2 persons.
Singles with shared bath, No Supplement.
(Rates subject to acceptance by Small Hope Bay Lodge.)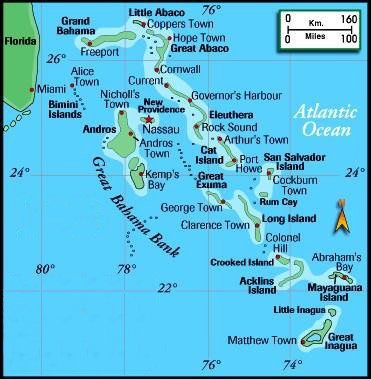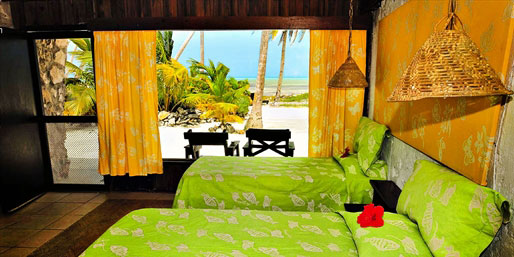 More to Come!
Please let us know soon if you plan to join us in the Bahamas.
Small Hope Bay Lodge still has rooms available for our dates.

Yen, 315.796.5299.
A 1-night deposit is required to hold your room.
Deposit is refundable 60 days before the start of your trip.

Please let us know ASAP as Turks and Caicos accommodations are limited.
A U.S. passport that expires 6 or more months beyond your travel is required.
Contact Gerry at 585.303.4593 or Yen at 315.796.5299.
v.01.05.10
Copyright 2010
Stryker Scuba Adventures.
All rights reserved.